Thank you to everyone who watched my live tutorial for Sewing Machines Plus Sew Fest 2023! Here is all of the info on the project I made for the class Patches Made Easy.
I used the Brother Stellaire XJ2 sewing and embroidery combo machine for this project. This is an AMAZING machine with tons of capabilities!! I still have so much to learn about all of the amazing things it can do, but am absolutely loving using it for my projects both sewing and embroidery.
Supplies Needed for Sew Fest 2023:
You can checkout all of my favorite supplies at SMP on my Recommended Products Page!
🔥 For any item or machine purchase at Sewing Machines Plus, call my friend Jean and she will help you to get the best deal. Her direct phone number is 800-401-8151 Ext: 139 or email her at [email protected] Please tell her Karlie Belle sent you 😁 Plus use my coupon code KARLIEBELLE to get 10% off of your purchase (machines excluded).
Sew Fest is a little over 8 hrs long. If you would like to watch a replay of my class, fast forward to the 5hr 26 min time mark. The class is 1 hour long.
I hope you enjoyed SMP's Sew Fest 2023 as much as I did!
Let's keep in touch! Sign up for my e-mail newsletter so you will know when all of my upcoming Sip & Stitch projects will be. You will also get updates on when the Sip & Stitch Holiday Workshop will be open for registration!
---
Beginner Course on Machine Embroidery
If you've always wanted to learn how to use an embroidery machine, now's your chance! My online beginner machine embroidery course From Start to Stitch will teach you everything you need to know, from the basics to more advanced techniques like applique. With step-by-step instructions and helpful tips, you'll be creating beautiful embroidered projects in no time.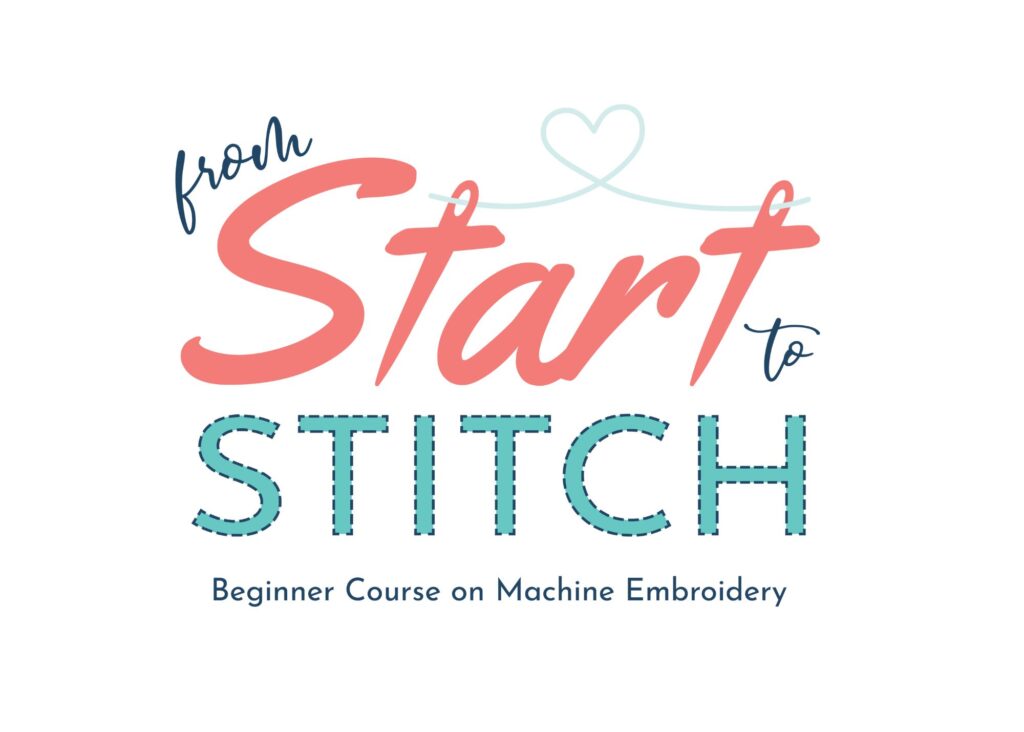 ---
New Embroidery Design Organizer
Are you having trouble organizing your digital embroidery designs? Are you constantly forgetting what designs you already have? Do you have trouble finding the design you want to stitch when you need it?
If you answered yes to any of these questions, I have a great solution for you!
Check out my NEW Embroidery Design Organizer System!!
In this new mini-course you will:
Learn about the best storage methods for your digital files
Learn how to unzip and name files
Learn how to reduce excess files that you don't need
Get my File Folder Organization System
20 Printable PDFs to get you organized
Get my Digital Database Templet
Detailed tutorials on how to use everything!
Thanks again for watching and hope to see you for my next Live Sip & Stitch!

P.S.
Looking for more tutorials and info? Check out the links below ⬇
Brand New to Embroidery? Start Here
My Beginner Machine Embroidery Facebook Group